Immerse yourself in a perfect environment for rejuvenating and relaxation. At Lemontree Spa, we offer a wide array of services at prices that won't break your wallet. From Facials, Massages, Weight and Beauty, come take an exclusive look and book an appointment.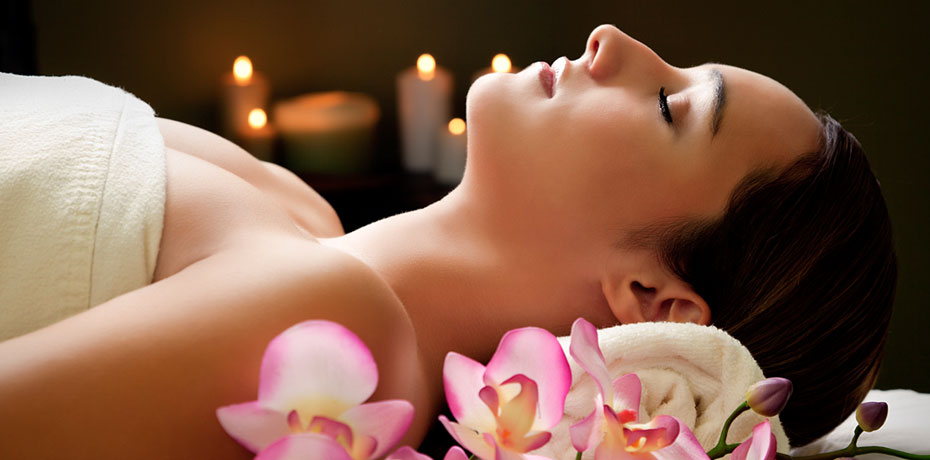 SKIN TYPES: ALL SKIN TYPES
This healing facial is the best for maintenance and healing. This balanced treatment cleanses, exfoliates and moisturizes the skin- allowing for renewal and regeneration. Great for people who want to maintain skin quality and first time facial experiences.
BEST FOR: FIRST TIME FACIAL , MAINTENANCE
60 MIN SESSION- $60
SERIES OF 10 SESSIONS: $540
SKIN TYPES: ALL SKINS TYPE
This revolutionary oxygenating treatment is designed to clear skin congestion, control acne and revitalize fatigued, stressed and dull skin. This unique treatment normalizes, purifies, and hydrates in depth to give the skin back its natural radiance and flow. The skin becomes luminous, moisture- balanced and younger looking. For maximum efficiency, one treatment per week is recommended for five consecutive weeks
BEST FOR: DULL SKIN or CONGESTED ACNE SKIN
90 MIN SESSION- $115
SKIN TYPES: ALL SKIN TYPE
A skin renewing treatment and surface moisturizer with a high performance patented Amphoteric Hydroxy Complex offering the full benefits of AHA without the sting.
Improves the youthful appearance of the skin, brightens and evens out skin tone. The skin is left revitalized, hydrated and soft.
1 TIME SESSION- $50 ADD ON TREATMENT: $30
SKIN TYPES: ALL SKIN TYPES
This skin renewing treatment combines the penetrating effects of our Dermal Renewal Clinical Peel with our hydrating power of our Aromatherapy Facial. This facial improves the appearance of pigmentation, hydrates the skin, smoothes fine lines, brightens and evens skin tone.
MAIN EFFECTS: BRIGHTENS SKIN TONE, SHRINK LARGE PORES, REDUCE FINE LINES, HYDRATES SKIN
60 MIN SESSION- $90
SERIES OF 6 SESSIONS: $486
SKIN TYPES: ACNE & ACNE PRONE SKIN & ACNE SENSITIVE SKIN
This treatment targets acne by cleansing the pores and activates healthy skin regrowth. Also great for acne prone skin by specifically resolving the factors that cause acne. Couple with products for best results.
BEST FOR: ACNE or TEENAGE SKIN
60 MIN SESSION- $70
SERIES OF 6 SESSIONS: $378
SKIN TYPES: ALL SKIN TYPES
A complete care to cleanse, exfoliate, tone and treat your back to prevent spotting, acne, and aging. Utilizing the best of of scrubs and exfoliation, this facial softens and smooths the texture of your back leaving it new and supple.
60 MIN SESSION- $65
Stem Cell + Algo Mask Treatment
SKIN TYPES: ALL SKIN TYPE
This calming and rejuvenating treatment will soothe and hydrate your skin. Designed to minimize the appearance of redness and provide the ultimate relief to sensitive skin. Your skin is bathed in our signature Phyto Stem Cell serums targeting your concern areas and leaving you a refreshed and radiant skin
MAIN EFFECTS: HYDRATES, REDUCE REDNESS AND SENSITIVITY
85 MIN SESSION- $115
SKIN TYPES: ALL SKIN TYPE
This exclusive, highly renowned, intensely rejuvenating treatment dramatically
minimizes deeper lines and wrinkles, rejuvenates and tightens the skin resulting in the resurgence of a more youthful appearance. Ideal for fatigued and mature skin, it improves the overall complexion by stimulating cell metabolism. It quenches the skin, leaving it optimally hydrated and radiant for immediate and long-lasting results.
BEST FOR: AGING SKIN, DEHYDRATED SKIN, SENSITIVE RED SKIN
90 MIN SESSION: $130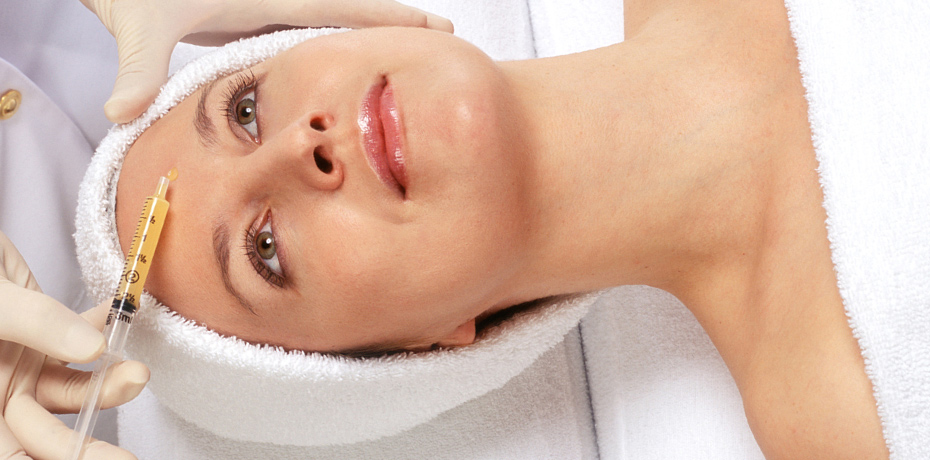 SKIN TYPES: ALL SKIN TYPES
An innovative anti-aging, non-invasive alternative treatment to micro-injections to deactivate the signs of aging. A clinically proven treatment that visibly reduces expression lines, fine lines and wrinkles, providing an instant and long-term youthful look.
BEST FOR: AGING SKIN, FINE LINES, WRINKLES
90 MIN SESSION- $150
SKIN TYPES: ALL SKIN TYPES
Utilizing small powdered crystals, this treatment provides a deep exfoliation treatment that works best on improving a variety of skin ailments such as sun damage, fine lines, age spots, enlarged pores, acne and light scars. This non-invasive and painless procedures is best combined with the Aromatherapy Facial, Anti Aging Collagen Treatment, or Sea C. Spa Facial for best results.
BEST FOR: WRINKLES, STRETCH MARKS, UNEVEN SKIN TONE, PIGMENTATION, SCARRING
1 TIME SESSION: $60
This unique clinical treatment, specifically formulated to act on the face and neck. It provides intensive immediate hydration, lifts and firms the face and neck for a more radiant skin. This anti-aging clinical treatment offers an effective solution to revitalize and restructure the skin, while improving the skins elasticity and the appearance of fine lines and wrinkles.
BEST FOR: AGING SKIN, SAGGING SKIN, FINE LINES, WRINKLES
90 MIN SESSION- $130
Sea C Spa Vitamin C Treatment
SKIN TYPES: ALL SKIN TYPES
A powerful age- defying treatment designed to delay the visible signs of aging, providing long-lasting results on fine lines and wrinkles for a youthful skin appearance. An energizing treatment that helps improve cellular regeneration and natural defenses. This restorative treatment ensures skin regeneration, elasticity and suppleness.
BEST FOR: BRIGHTENING SKIN, REDUCE UNDER-EYE CIRCLES, IMPROVES CIRCULATION, HYDRATION, ANTI-AGING, REDUCES SCARRING
90 MIN SESSION- $130
RF Skin Tightening Facial Treatment
This revolutionary age defying skin treatment immediately tightens collagen fibers in the skin and creates long-lasting lift. This treatment promotes collagen production up to 4 weeks following a treatment and can greatly soften fine lines as well as lifting the cheeks and tightening the jawline.
BEST FOR: DULL SKIN, SAGGING SKIN, FINE LINES, WRINKLES
NOT SUITABLE FOR THOSE WITH ROSACEA
90 Minute Session- $120
This treatment is a non-invasive treatment that harnesses the the power of LED light frequency to trigger your body's natural cell processes to accelerate rejuvenation and repair the skin. Recommended for a variety of skin conditions, this LED light can penetrate your skin at different depths and cause various reactions in your skin, such as fighting acne- causing bacteria, collagen promotion and wrinkle reduction.
MAIN EFFECTS: CALMS AND HEALS ALL SKIN TYPES
60 MIN SESSION- $60
ADD ON SERVICE to ANY FACIAL: $20